Promotions
Feliz Cinco de Mayo!
Bingo Games in 75 Ball USA
Celebrate Cinco de Mayo with My Slots! Although we won't have a parade, mariachi music or authentic mexican food, we've decorated our bingo rooms to offer a little taste of Mexico.

On Wednesday May 5th 2021 we will be celebrating with FREE games and guaranteed jackpots!
At the top of EACH HOUR in the 75 Ball USA room, there will be 1555 Credit Guaranteed Prizes. Not only will the prize be guaranteed, but the cards will be FREE!.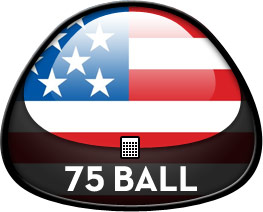 Click to view the bingo rooms